Facility Tour
One of the primary insights of drug and alcohol recovery is that an individual must be away from influential factors that may keep the person in the cycle of addiction or make recovery extremely difficult. As part of this model, Free by the Sea, located in Ocean Park, WA, offers individuals who are overcoming addiction with a safe and comfortable environment. You can see what we offer in our facility tour.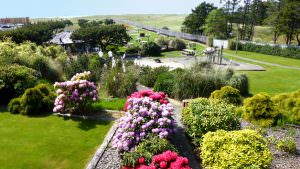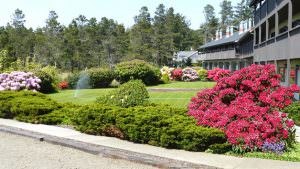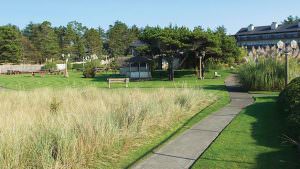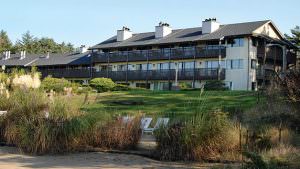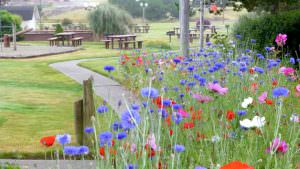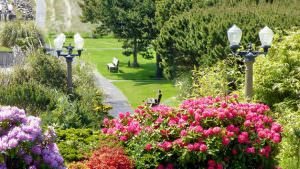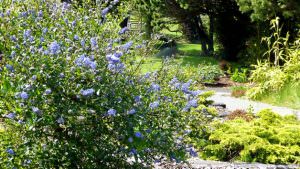 The unknown is one of the greatest barriers to recovery. You may not know life without drugs or alcohol, or you may be uncertain about your life journey as a healthy, happy individual. The staff at Free by the Sea understands addiction and the level of safety and comfort that is needed to recognize triggers and unhealthy behaviors while learning new strategies for healthy living.
Free by the Sea serves men and women of all ages and socio-economic backgrounds at our co-ed campus in Ocean Park, WA. Our facility is designed to give you the environment that you need to fully engage in your treatment and recovery. There are no distractions, and your daily schedule will help keep you on track and focused. In addition to the emotional and behavioral aspects of addiction recovery, we also fully support the healing of your body through recreational activities and nutritional support.
We know that you will like what you see in our facility tour. If you live in Alaska and would like to learn more about Free by the Sea, contact us to speak with one of our experienced drug counselors.